Welcome to Ab Tom-Tronic Oy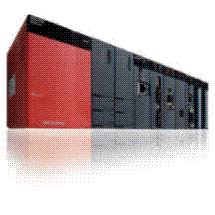 Do You need a partner who is familiar with your activity and who knows how it is built?
We offer you a combination of branch knowledge and competence within automation, installations in automation cabinets and control technology for industrial automation. We are active within many different automation areas.
Together with our clients we work i.a. with instrument
installations within:
• production
• electricity industry
• food industry
• plastic industry
• water technology
• heating technology
• cooling technology